Helping clients to make secure, long-term investment decisions
Property's appeal as a stable, long-term investment is clear to both private and public sector investors. Our Capital markets team help clients to make confident and informed decisions about the management of their real estate assets and capital.
Working with financial institutions, overseas investors, local authorities, private investors, property companies and developers, we advise on asset types ranging from a single property to nationwide portfolios. Our expertise covers acquisitions, disposals, funding, cash-flow modelling and leaseback creation.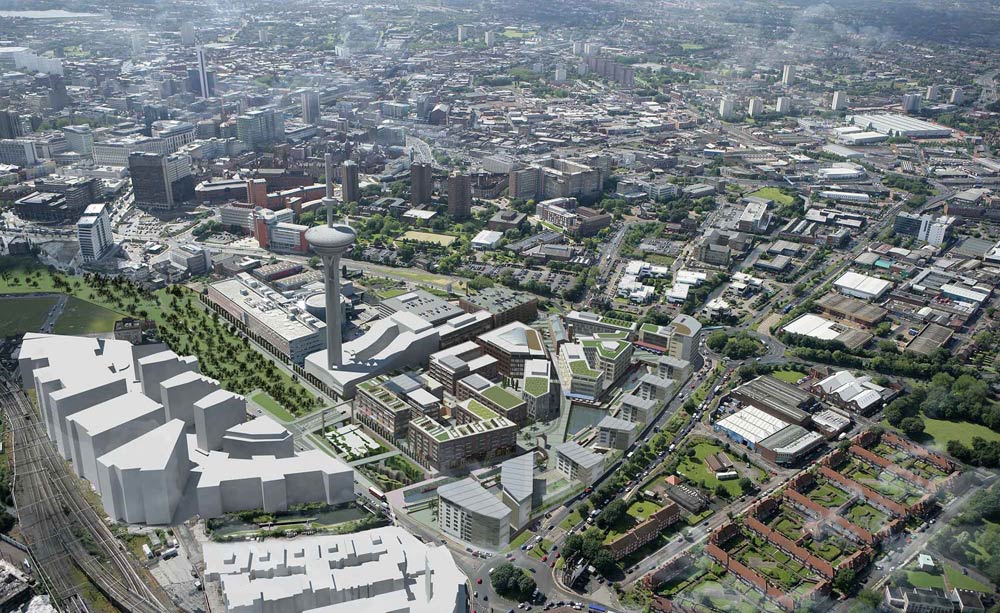 Key capital markets contacts
Landlord Representation
Sales & Leasing
Tenant Representation
Strategic Consulting
[email protected]