Expert commercial property valuation across every sector
The rapidly changing dynamics of the commercial property markets call for valuation advice which is both responsive and dependable. A suitably qualified valuer is obviously needed, but that valuer should have specialist sector and regional knowledge and a solid understanding of a complex and diffuse market. These qualities are the backbone of our valuations service.
You may be a lender, or need an assessment of your property's value to keep your balance sheet up to date. In these – and in many other scenarios - our experts can help. Compulsory purchase, portfolio valuations and development viability advice are also within our expertise.
If you're concerned that our valuation may not take account of your particular circumstances, then rest assured: We take professional pride in tailoring our advice to each property we value, factoring in every element that could affect the valuation figure.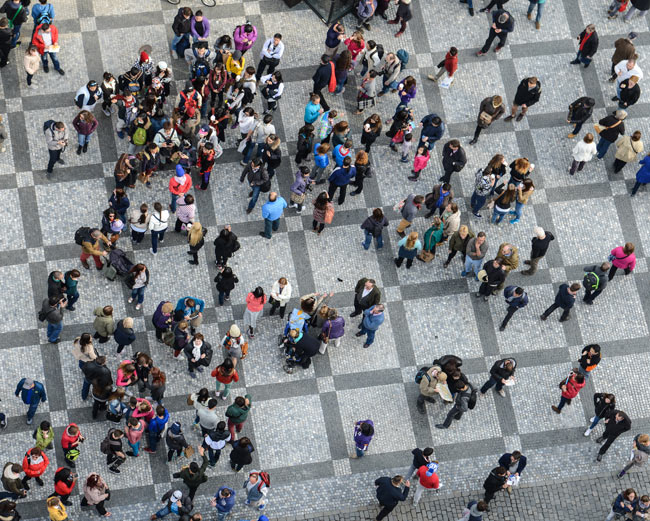 Key valuation contacts
Landlord Representation
Sales & Leasing
Tenant Representation
Strategic Consulting
[email protected]