Real estate solutions that help achieve business goals
Real estate plays a critical role in achieving a company's business vision and goals. In today's ever-changing business environment, real estate decisions, transactions and operations are increasingly complex.
To identify the best real estate solutions and implement plans successfully, companies have to navigate fluctuating market dynamics, global business and financial drivers, logistics, culture, brand, productivity and numerous other factors.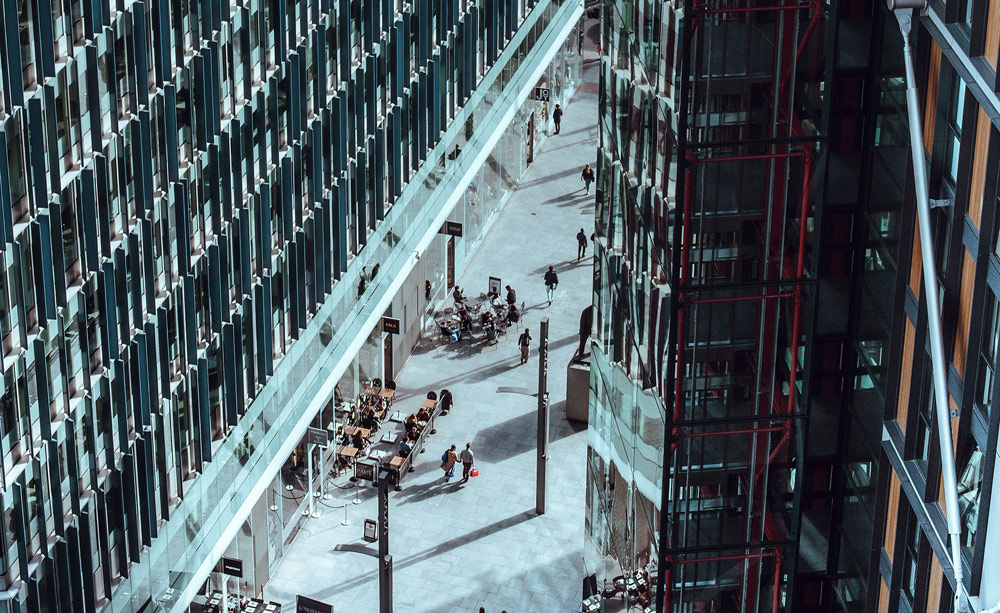 Key occupier solutions contacts
Landlord Representation
Sales & Leasing
Tenant Representation
Strategic Consulting
[email protected]