Making our business environments healthier
Sustainability is firmly ingrained in business practice, and a guiding principle in the real estate industry. It informs everything we do. The business case for sustainability is clear, and powerful: Not only does it create value, but also improves the performance of buildings and people.
But we can't stand still. Keeping sustainability at the heart of your business requires commitment. So does keeping up with evolving environmental and social trends. The need to do better is a constant challenge for businesses – one which we help our clients to meet.
We add value to their businesses, portfolios and buildings by expertly managing economic, environmental, and social risks, and identifying opportunities. The advice and support we provide on a range of sustainability matters is aimed squarely at saving our clients time, money and energy.
It's a core belief of ours that the widespread implementation of clear and effective sustainability strategies can make a tangible difference in the fight against climate change.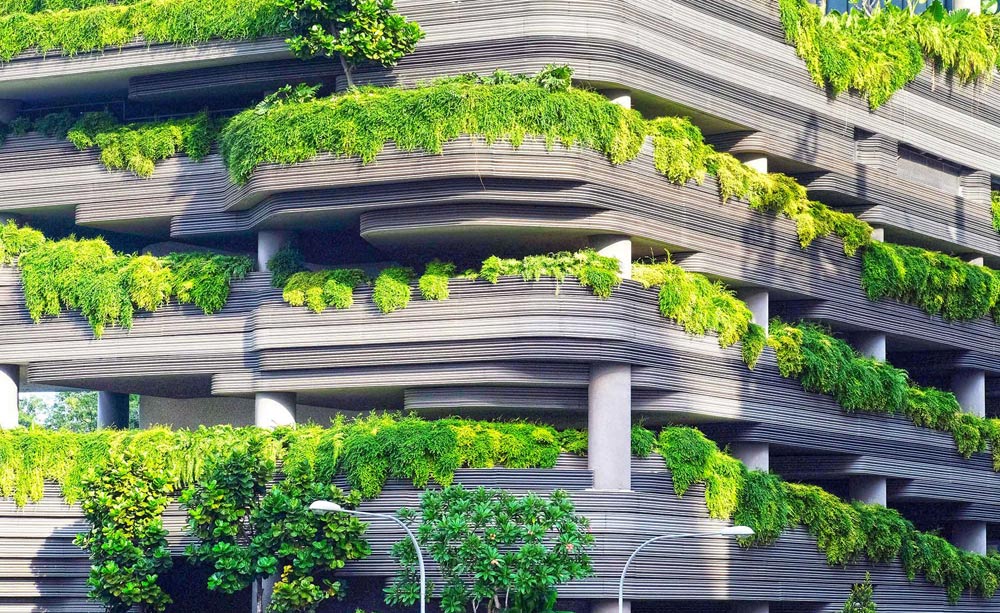 Key sustainability contacts
Landlord Representation
Sales & Leasing
Tenant Representation
Strategic Consulting
[email protected]