Delivering projects on time and to budget
Trust is at the heart of our relationship with every client. Our clients are confident that we have the expertise, insight and technical skills to make sure that their project is delivered to specification, and within time and budget. Our Project Management team justifies that confidence.
Drive and flexibility are the two central pillars of our service. We have a nationwide team of over a hundred seasoned project managers with specialist knowledge spanning every building and property sector, from arts and culture to industrial and distribution. The advice and support that we provide covers every step of the project lifecycle, from briefing through site assembly, design, procurement, town planning, construction, commissioning and finally to handover.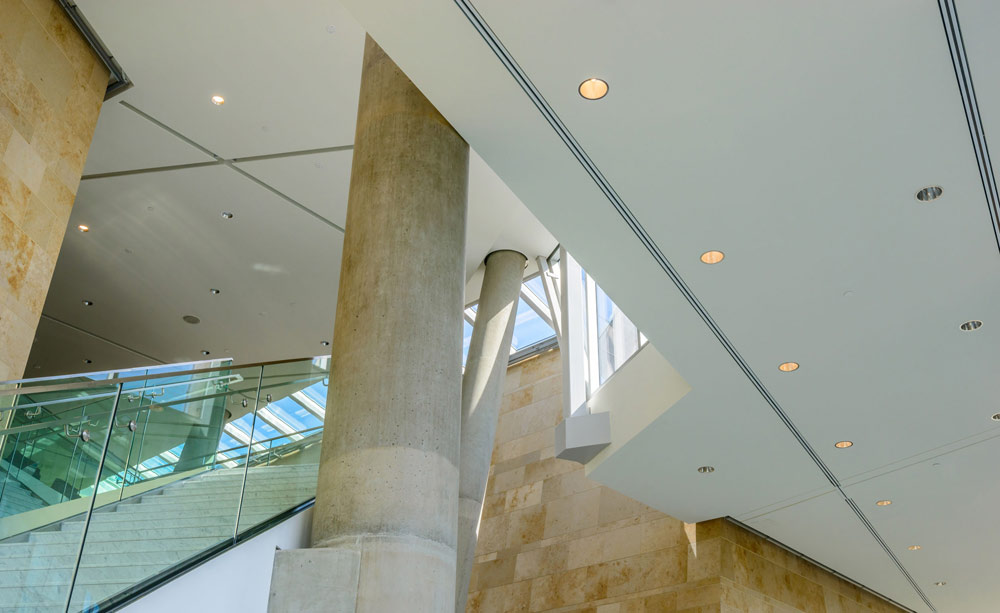 Key project management contacts
Landlord Representation
Sales & Leasing
Tenant Representation
Strategic Consulting
[email protected]