Providing solutions for all your business needs
As an occupier, we can help you provide the best real estate for your business. We have teams that understand the needs of occupiers and can ensure all your real estate activities are delivered efficiently and in line with what your business needs.
Our aim is to strengthen the pillars of a business' daily operations: people, processes and technology. By helping to bring their procurement and facilities services into line with their business needs, we cut expenditure and reduce risk exposure.
Every client is different, with a unique set of objectives. So to provide the quality of service that you merit, we really get to know your organisation - and the people who work in it. That information forms the bedrock of all our advice.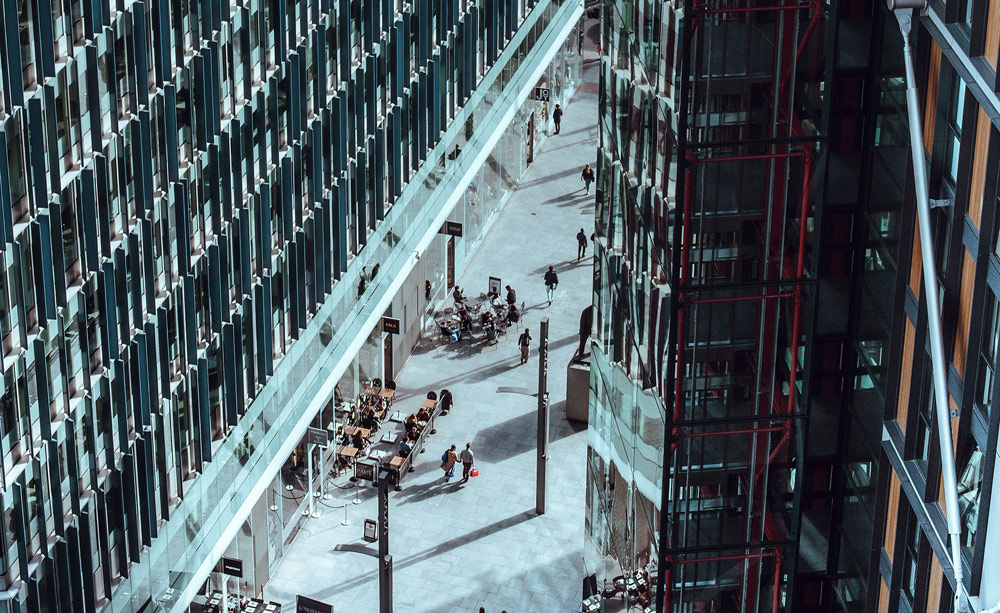 Key occupier solutions contacts
Landlord Representation
Sales & Leasing
Tenant Representation
Strategic Consulting
[email protected]