O rynku

Zachęcamy do zapoznania się z różnego rodzaju informacjami na temat rynku, opracowanymi przez nasze zespoły na całym świecie.
Sightlines

Mamy nadzieję, że nasza wiedza i przygotowane przez nas materiały pomogą Ci być na bieżąco z rynkowymi trendami.
Is real estate an inflation hedge?
Although the global economy has experienced a robust rebound in a recovery era, fears remain around a period of higher inflation and interest rates. Does real estate possess inflation-hedging properties?

Our experts explore the economic outlook and whether real estate really does possess inflation-hedging properties.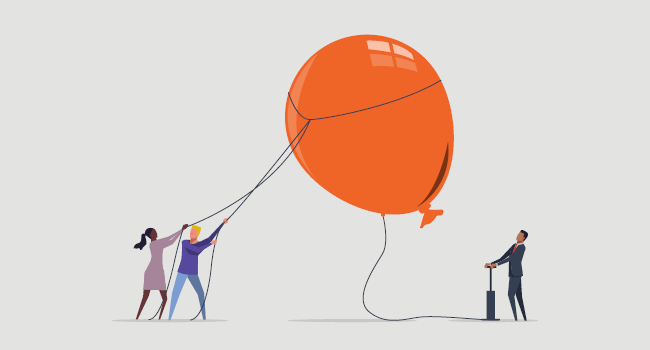 Blog

Spojrzenia na rynek nieruchomości komercyjnych z różnych perspektyw.